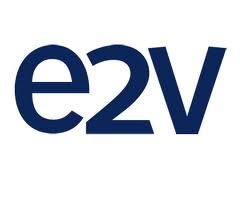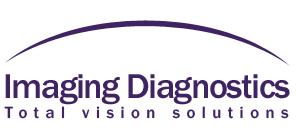 Advanced Illumination

is the leader in the design and manufacturing of lighting for the vision industry. They offer a complete line of lighting products for all types of applications in the industrial, medical and scientific segments.



With more than 30 years in the professional imaging field, e2v is the leading manufacturer of linescan cameras used in web inspection applications. Their cameras are available with the most common digital interfaces in order to facilitate integration while ensuring the highest data throughput.



Epix is a leading manufacturer of cost-effective framegrabbers for the industrial, medical, surveillance and scientific markets. It manufacturers a wide range of analog and digital framegrabbers that come with complete software support, whether you're an OEM that requires a C/C++ SDK, or an end-user that requires 3rd party software support.


Imaging Diagnostics is a manufacturer of cost-effective DSP based cameras. Their cameras are ideal for OEMs that require a camera that will capture an image, process it, and in addition, control other peripherals. Their cameras run stand-alone, thus eliminating the need of a computer. They're a perfect fit for biometric, medical, and handheld device applications because of their small size, low-cost and customization possibilities.


With heardquarters in Denmark, JAI is a leading manufacturer of industrial cameras with analog, camera link and GigE interfaces. They're the first manufacturer to produce cameras with 2-CCD and 4-CCD configurations with multi-spectral response in the visible + NIR wavelengths. JAI stands alone as the premier manufacturer of 3-CCD area scan and line scan cameras.


Norpix is the leading developer of digital recording software and solutions for high speed video recording using either single or multiple cameras. Their products are used in many different applications such as motion analysis and tracking, medical imaging research and industrial troubleshooting.
Featured Products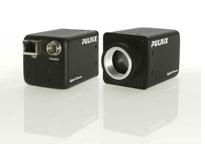 Designed to operate in high speed mode, the
TM-6740GE and TMC-6740GE
deliver 200 FPS through a built-in GigE interface. Cable lengths of up to 100 meters long can be used to interface with these cameras, while maintaining the same fast acquisition frame rate.
More info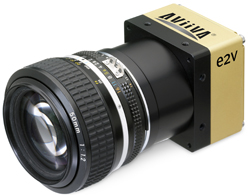 The AViiVA is a high-performance linescan camera that uses the latest generation of sensors with resolutions ranging from 512 to 4096 pixels. Available with line rates of up to 175 KHz and using a flexible GigE interface, AViiVA linescan cameras are the best choice for the most demanding web inspection applications. More info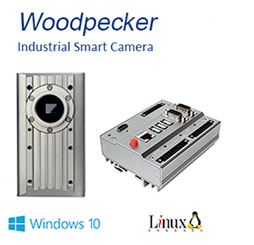 The Woodpecker is a complete vision system engineered to increase productivity and improve quality at a production line. Despite its small size, it comes complete with all necessary software tools and hardware communication links. Its Graphical User Interface is the friendliest of all smart cameras, thus ensuring a quick implementation.
More info